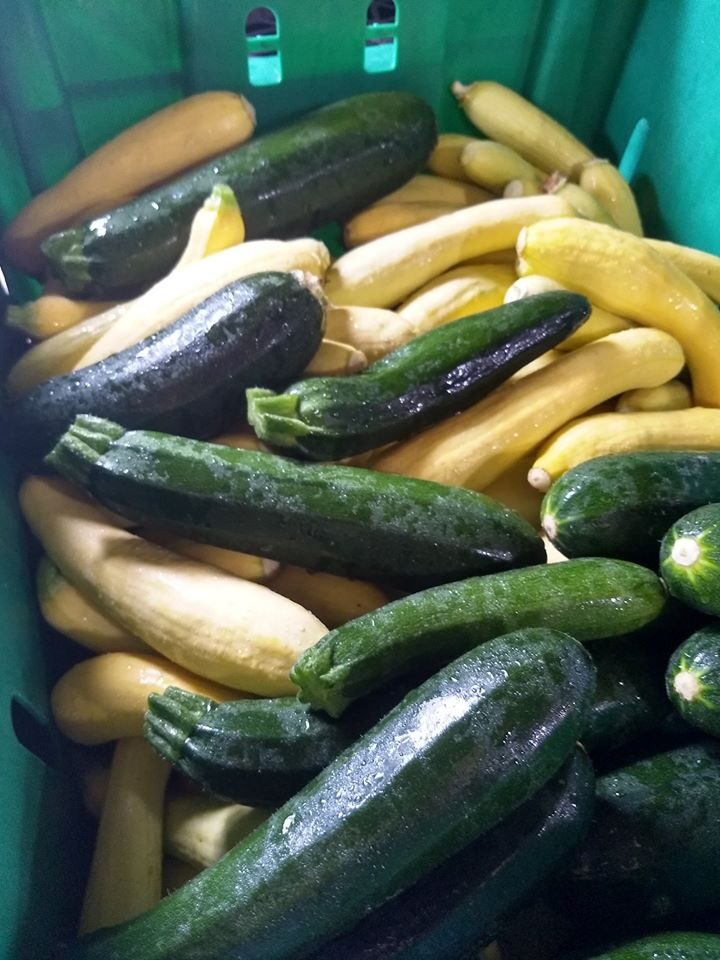 The Dudley Grange and Dudley Conservation Land Trust will be located on the Dudley Grange lawn at 139 Center Road. Stop by and get your vegetable and flowering plants while supporting our organizations.
The Dudley Grange will be offering summer squash, winter squash and pumpkin plants for sale. Strawberry Shortcake Tickets for the 2022 Dudley Grange Annual Strawberry Festival will also be available for sale .
The Dudley Land Trust will be offering 12 varieties of Heirloom tomatoes, Native Plants, Annuals including Geraniums, Cemetery Containers, Our Garden Shed (gently used garden items) and a Raffle of 3 different potted containers.