Dudley Grange
---
Dudley Agricultural Commission
---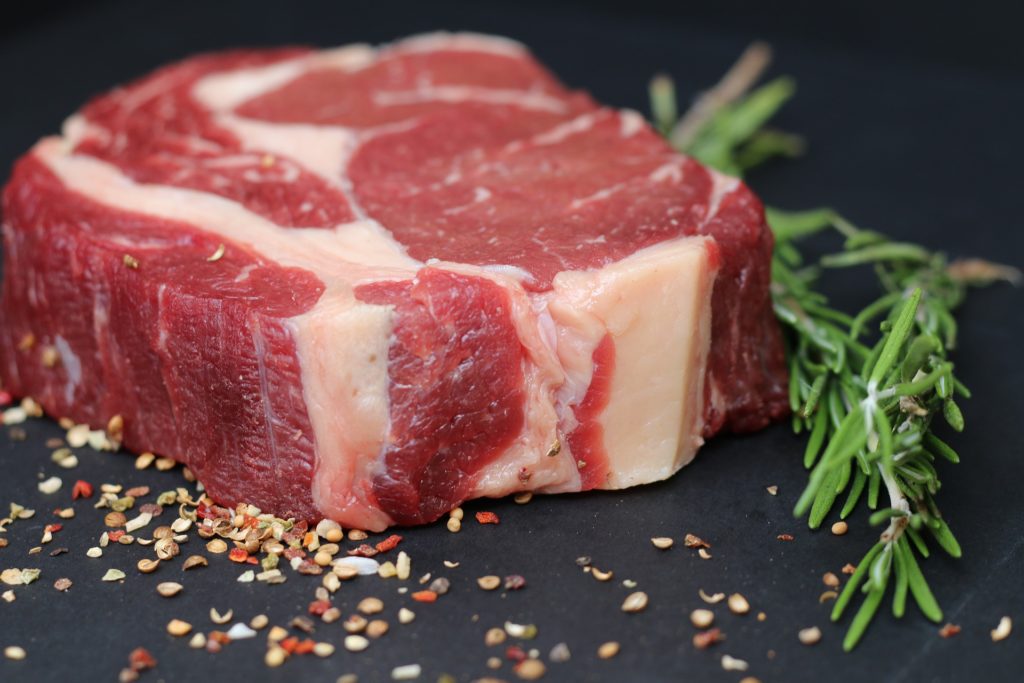 Farm Fresh Local Grass-fed Beef, Pasture-Raised Pork & Chicken available! Locally grown Vegetables, Produce, Berries, Honey and more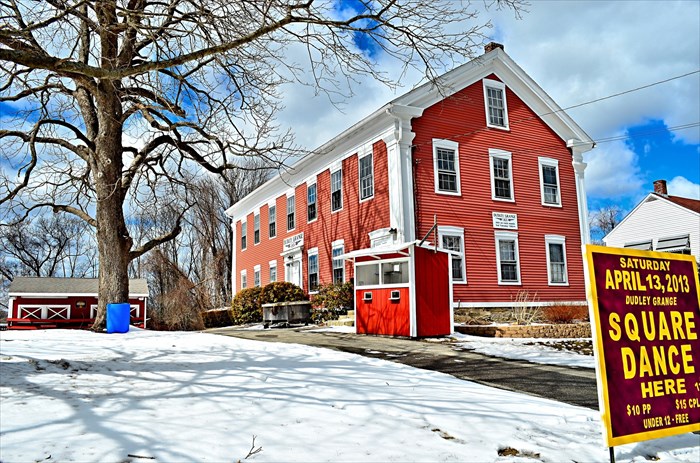 Family and community are the foundations of the Grange. Join today and create lasting friendships in a family friendly environment.
---
Enjoy Life, It's Natural Foods… and Make Lasting Friendships Today! Take the Next Step!
American Values. Hometown Roots.
The Grange strengthens individuals, families and communities through grassroots action, service, education, advocacy and agriculture awareness.