Cheese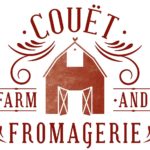 Business Address
236 Ramshorn Road
Dudley 01571
Agricultural Products Offered
Quick Summary of Farm
We are a woman-owned and operated, family cheesemaking company with French, Polish, and Québecois roots. We create small-batch, handmade cheeses with milk from northeast family dairies. We carefully select the milk we use for quality and yield, and we pay above-market prices in order to actively support our regional agriculture. We are currently the only Massachusetts sheep milk cheesemaker.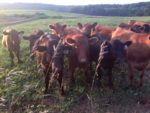 Business Address
33 Koebke Rd,
Dudley 01571
Agricultural Products Offered
Quick Summary of Farm
We are a family farm selling our own beef, raw milk, chicken, & eggs. Farming in Dudley since 1910!