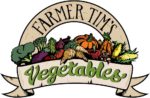 Business Address
110 Ramshorn Road
Dudley 01571
Agricultural Products Offered
Quick Summary of Farm
Our goal is to provide high quality and tasty food for our community while maintaining transparency in our growing practices.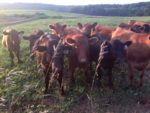 Business Address
33 Koebke Rd,
Dudley 01571
Agricultural Products Offered
Quick Summary of Farm
We are a family farm selling our own beef, raw milk, chicken, & eggs. Farming in Dudley since 1910!