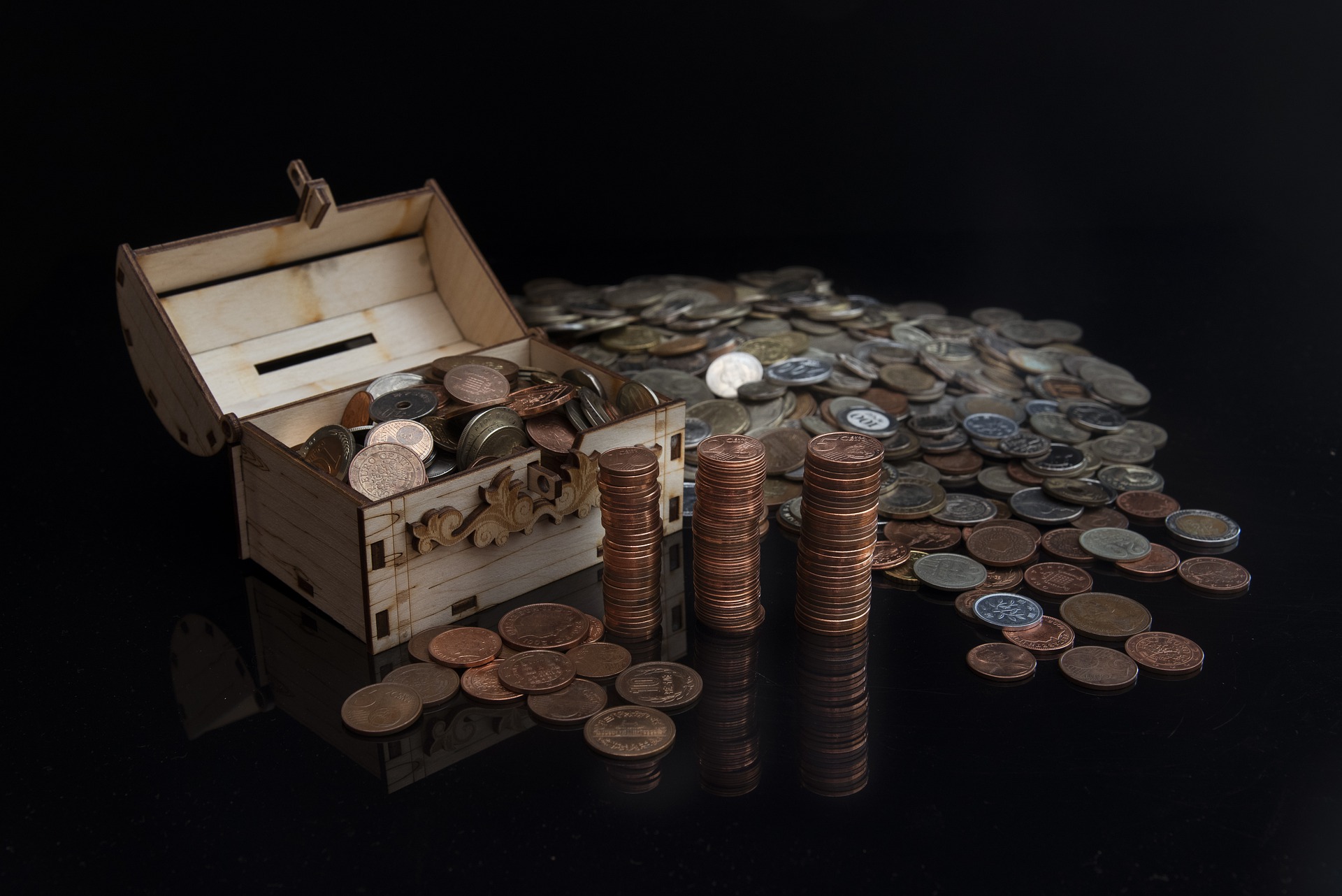 Got old coins you're curious about?
Well, the Dudley Grange # 163 is offering the chance to learn about them and some of the history of American money at its next monthly meeting, Tuesday, March 8 at 7 PM.
"Two Knowledgeable Numismatists," Dick Lisi and Peter Hastings, bring their decades of experience in coin collecting and auctions to bear on an engaging, interactive exploration of US currency history since 1793. You'll learn about how the US didn't even have its own currency at the beginning, using many local and regional scrips and Spanish "Maria Theresa" dollars, among other things.
Visitors are welcome to bring questions and even a couple of coins for Lisi and Hastings to review.
Come prepared for an educational journey.
The Grange is 139 Center Road, Dudley, next to the Nichols College campus.