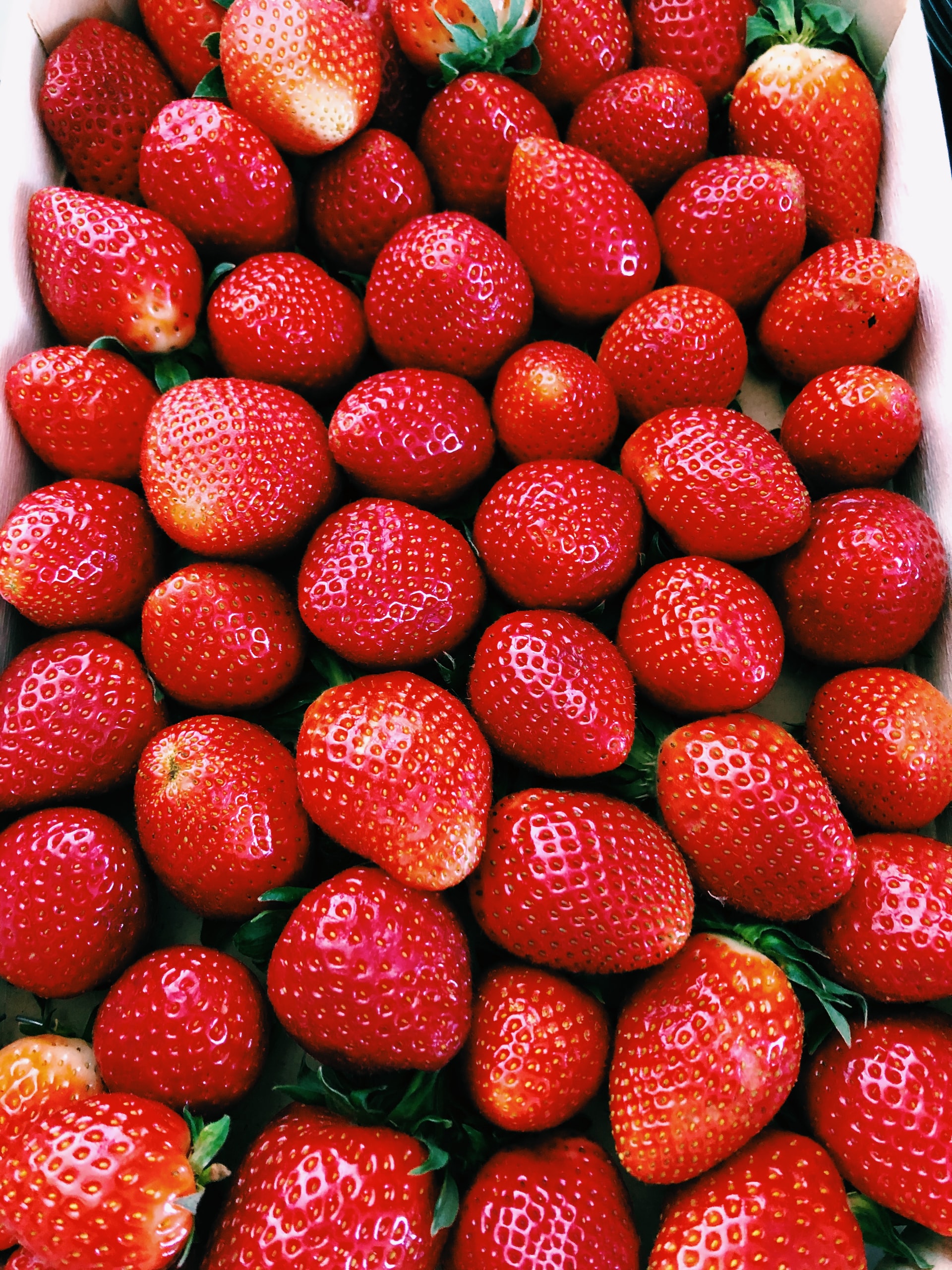 Dudley Grange Annual Strawberry Festival is back June 16th!
Looking for strawberry shortcake tickets ? We will be selling tickets at Dudley Park 'N Shop 10:00 to 4:00 on June 4 th and June 11 th. Tickets will also be available at the Dudley Town Hall and from any Grange member. Support your Dudley Grange, buy your tickets early!
For additional information on tickets or help to out, contact Karen (608) 341 6289.