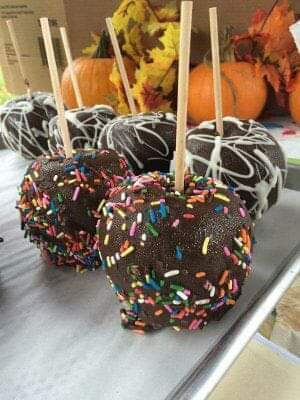 Saturday  October 5th, 2019 at 9:00 AM – 2:00 PM EDT
Dudley Hill – Black Tavern – Grange Area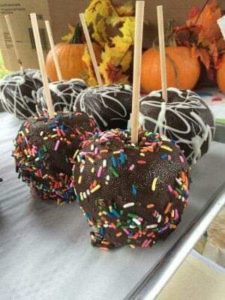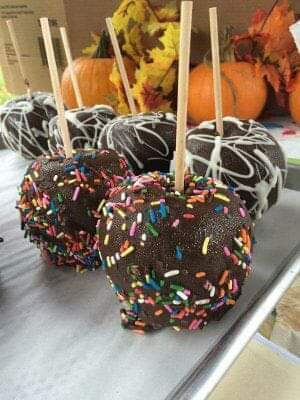 The newly formed Agricultural Commission invites you to join us as we celebrate Agriculture in Dudley.
-Local farmers will be selling their products
-Fairy Gardens for the kids to make
-Watch a pumpkin carver make a masterpiece
-Hay Bale maze for the little ones
-Hay Ride for all ages
– Old-fashioned seed swap (bring your own seeds to swap. If you don't have any, make a donation towards our expenses and help yourself!) Seeds for Heirloom tomatoes, herbs, veggies, and flowers will be available.
-the Shepherd Hill Envirothon Team will be on site doing Soil Tests. Bring a dry sample of soil from your garden and find out your ph and NPK results!
Click here for soil sampling instructions: https://www.nrcs.usda.gov/Internet/FSE_DOCUMENTS/nrcs142p2_037208.pdf
Also, plan to visit the Black Tavern Craft Fair and the Grange's Apple Festival happening at the same time!